MEDIA/ ARTICLES​
Dad's of today Auto Know too!

Mechanic's tips to keep your car safe in the cold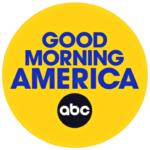 Audra (The Auto Motivator) What Women Auto-Know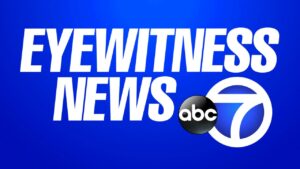 How One Auto Mechanic Is Empowering Women and Changing Her Community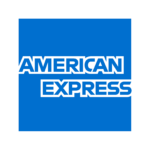 Live with Kelly and Ryan interview auto shop owner Audra Fordin.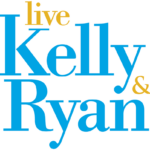 Rachel Show 2016 Learn how to jump a car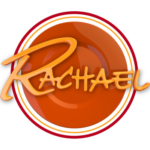 How to Stop Rust From Destroying Your Car + Other Useful Car Tips From a Mechanic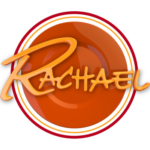 Small business spotlight-Women Auto Know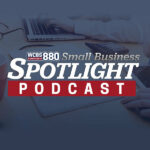 TODAY Stuck in the mud Solutions to your car problem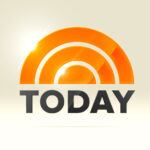 Speaks about Great Bear&Audra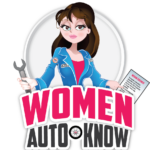 Audra Fordin - Sizzle Highlight Reel Part II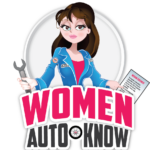 Book Teaches Women What they 'Auto' Know about Cars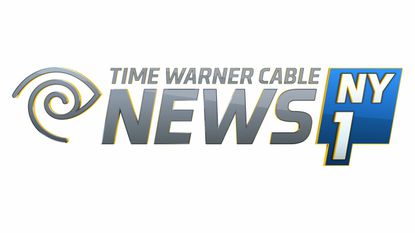 Audra Fordin is a 4th generation auto shop owner and certified mechanic of America's leading auto repair and body shop franchise, Great Bear. At the age of twelve, she started working side by side with her dad and took over the family business in 1998.