Welcome to women auto know
Audra Fordin, Founder, Women Auto Know
"Car repair can be scary for everyone – but it doesn't have to be anymore!!! I have no doubt I can effectively educate and empower other women about their cars and put the control back in the driver's hands. Yes, Auto Repair CAN Feel This Good."
Through education, community feedback, and peer to peer support, Women Auto Know, partnering with local auto shops across the nation, provides women everywhere with the confidence they need to save time, money and increase their automobiles' performance.
Take a look at the shops that have signed up near you, or nominate a shop below.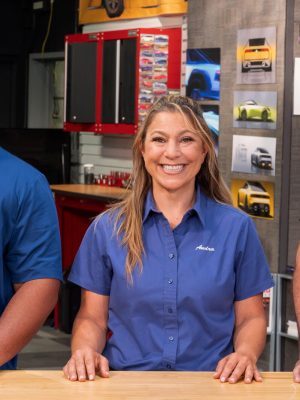 Educating Drivers and improving the perception of the auto industry as a whole.
How One Auto Mechanic Is Empowering Women and Changing Her Community.
Stay in the know about Women Auto Know events, workshops, and other ways to get involved!
Join a growing movement of people around the world.
Women Auto Know brings workshops to the entire country through live streaming webinars and YouTube Video workshops.

Our founder, Audra also holds live workshops in person at her shop. Click below to book a workshop today!
THANK YOU TO OUR SPONSORS Not only did she fix my car, but she told me what I need to look for so that I'm never in that situation again. I want to thank Audra for keeping me safe on the streets. I am grateful for Women Auto Know and its mission to empower women. I hope Audra's efforts inspire others to take part in actions to enhance the well-being of our community.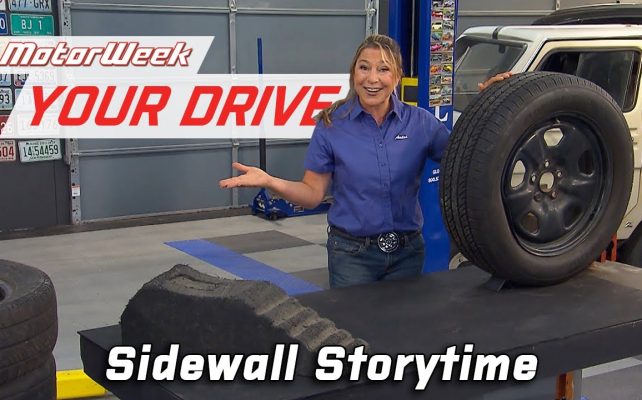 How One Auto Mechanic Is Empowering Women and Changing Her Community Great Bear Auto has helped countless women gain confidence and take control of their lives .