Our Mission
Through education, community feedback, and peer to peer support, Women Auto Know, partnering with local auto shops across the nation, provides women everywhere with the confidence they need to save time, money and increase their automobiles' performance.
Why Join Women Auto Know?

Driver Sign Up
Sign up and create a custom profile for you and your vehicle. Locate a shop in your area. Know a shop we should meet, send them our way!



Empower Women
Women empowering other women to have a choice by becoming safe, confident and knowledgeable drivers, passengers and consumers, encouraged by PPA and Pledged Auto Shops who agree with the Women Auto Know / Drivers Auto Know Mission, Vision & Philosophy.


Estimate Repairs & Maintenance
Track your vehicles maintenance and repairs. use our APP or print a copy of the 8 Essentials. Become a member to download the 8 essentials checklist.


Reviews & Testimonials
Read, write and share your auto shop experience today, encouraged by PPA and Participating auto shops!


Recalls & Reminders
Read important federally mandated free recall information – schedule your vehicle services.

Audra Fordin, Founder.
My name is Audra Fordin and I have the distinct pleasure of owning Great Bear Auto Repair and Auto Body Repair Shop in Flushing, NY. I have been in the automotive industry for the past 27 years (yes that is most of my life) Car repair can be scary for everyone – but it doesn't have to be anymore!!! I have no doubt I can effectively educate and empower other women about their cars and put the control back in the driver's hands. Yes, Auto Repair CAN Feel This Good!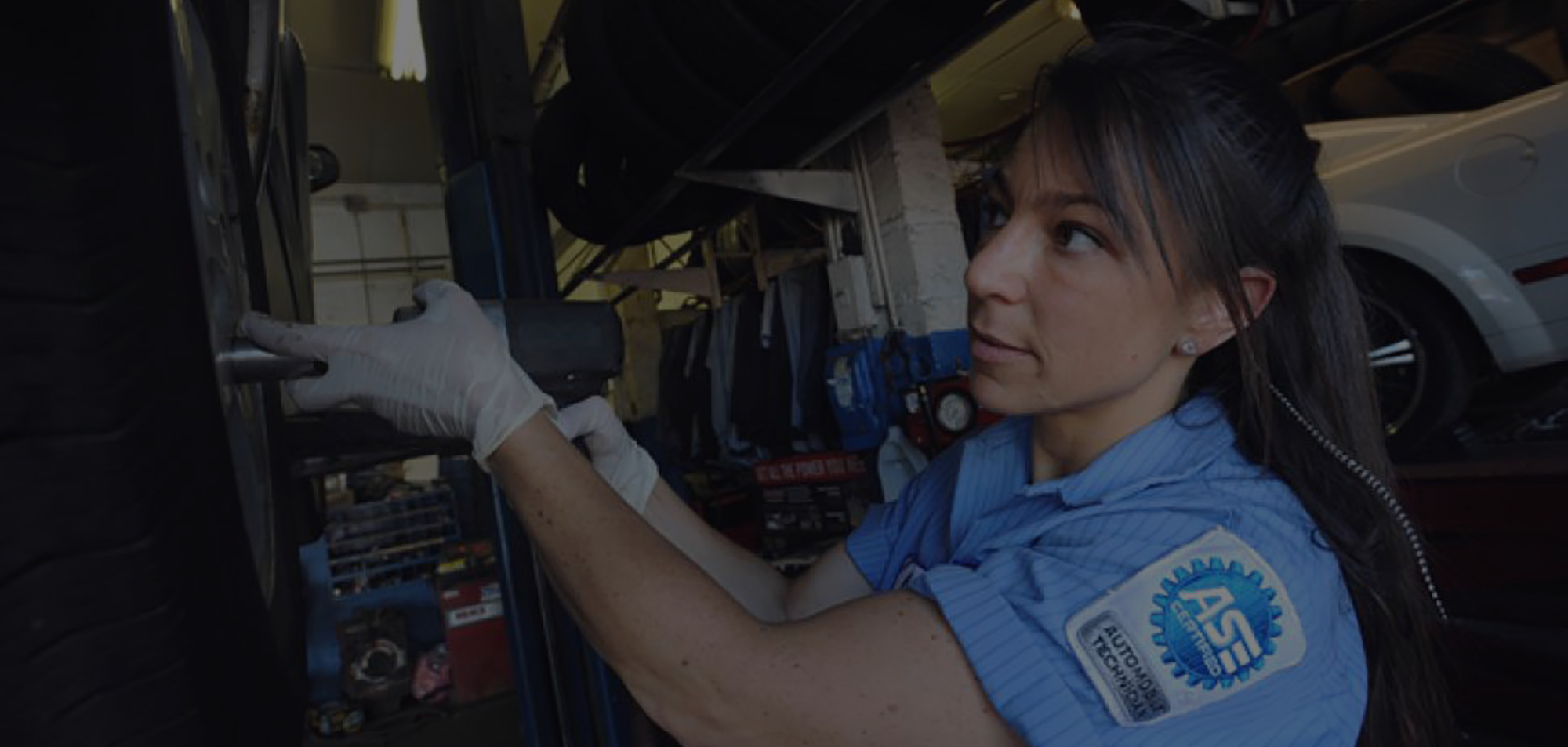 WAK ATTACK
Women Auto Know Mission Statement: Mission statement
Provide automotive education and resources that empower women of all ages to be safe confident and knowledgeable consumer passengers and drivers.
A rming and empower women of all ages with automotive insight so that they can be safe, knowledgeable drivers, passengers and consumers.
T ransforming the relationship women have with their local auto repair shops, mechanics and their cars.
T uning up the female voice in the auto repair industry
A ligning women with shops and mechanics who have taken the WAK pledge.
C reating an automotive environment that embraces women.
Kicking out stigma's surrounding women and their cars forever!
Videos
What Is Women Auto Know
Education for you

WAK Workshops
WAK brings workshops to the entire country through live streaming webinars and YouTube Video workshops. Our founder, Audra also holds live workshops in person at her shop. Workshop topics and schedules requests should be sent to info@womenautoknow.com