Audra Fordin is a 4th generation auto shop owner and certified mechanic of America's leading auto repair and body shop franchise, Great Bear. At the age of twelve, she started working side by side with her dad and took over the family business in 1998. She grew the business consistently until the economic crisis of 2007. The beginning of the recession was a very challenging time for the world, including her shop. Audra reached into her ingenuity to head off the economic crisis that faced the auto repair industry by reaching out to women and their families in her community.
This was the foundation for Women Auto Know (WAK) and Drivers Auto Know (DAK).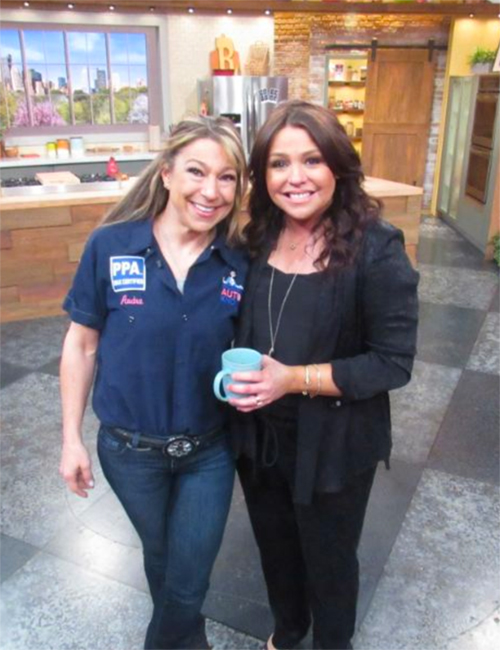 Connecting to the Driving Community
Audra has been and continues to be an advocate for the automotive industry, reaching over 100MM listeners each month through her panel participation in Autolab, where listeners call in and ask the experts.
Since 2010, Audra has appeared over eighty times on major television programming and continues to be called upon as an industry spokesperson.
– Steve Harvey
– inside edition
– Good morning America
– Despierta America
– MSNBC
– ABC News
– 2020
– Anderson Live
– Push II pause
– Today show
– CNN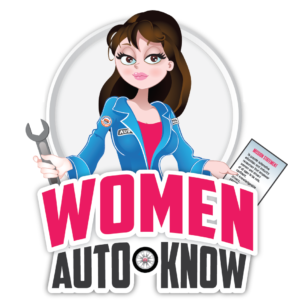 Audra Fordin is the fourth generation owner/operator of Great Bear Auto Repair and Auto Body Shop in Flushing, New York and founder of Women Auto Know / Drivers Auto Know. Audra shares how to be better drivers, passengers, and consumers by taking the fear out of auto repair. Audra brings better shops to better drivers through her programs nationwide.
Great Bear Auto Repair and Body Shop, one of America's leading franchises, was founded by Audra's family in 1933. Working side-by-side with her dad, Audra became the fourth generation of the Great Bear name and owner/operator of the family shop.
In 1998, Audra purchased the family business which she continued to grow through the next decade. When the economic crisis hit in 2008, Audra found herself in the same position as many auto shops, watching her business go through a radical decline. Audra called on her ingenuity and researched ways to bring back the business to sustainable, continued growth.
Educating Drivers and Improving the Perception of the Auto Industry
You auto know there are great mechanics out there. Women Auto Know (WAK) exists to connect you with auto shops in your backyard that work hard every day to earn your trust.
Any shop on our list agrees with our philosophy and took the WAK pledge. That's a commitment to offering a friendly environment and quality service standards that you won't encounter at other auto shops.
You know what I'm talking about. The calendar with pictures of scantily clad women. The bathroom that looks like it hasn't been cleaned in twenty years. The complete lack of a lobby or waiting area ("What, there isn't even a place to sit down?!").
No, thanks. I'd rather support a business that takes care of its customers. Auto shops that take the Women Auto Know pledge are committed to providing:
A clean waiting area and restroom
A respectful environment for women and families
A promise to ask for permission before beginning any repair
A full understanding of why the repair is necessary and the price
Sound nice? Click here to make a free account and access our auto shop directory. If you own an auto shop, click here to learn how you can wow your customers with interactive and entertaining workshops.
If you want to stay in touch, connect with us on Facebook and Twitter. Check out my blog for tips and tricks that will teach you how to be a better driver, passenger and consumer.
Mechanically yours,
Audra
Seminar Form
Would you like Audra Fordin to speak at your next seminar? It'll be awesome!·